Sneak peek at a custom order I just finished for a lovely gal!
Fine Silver Initial Pendants with birthstones… loVe!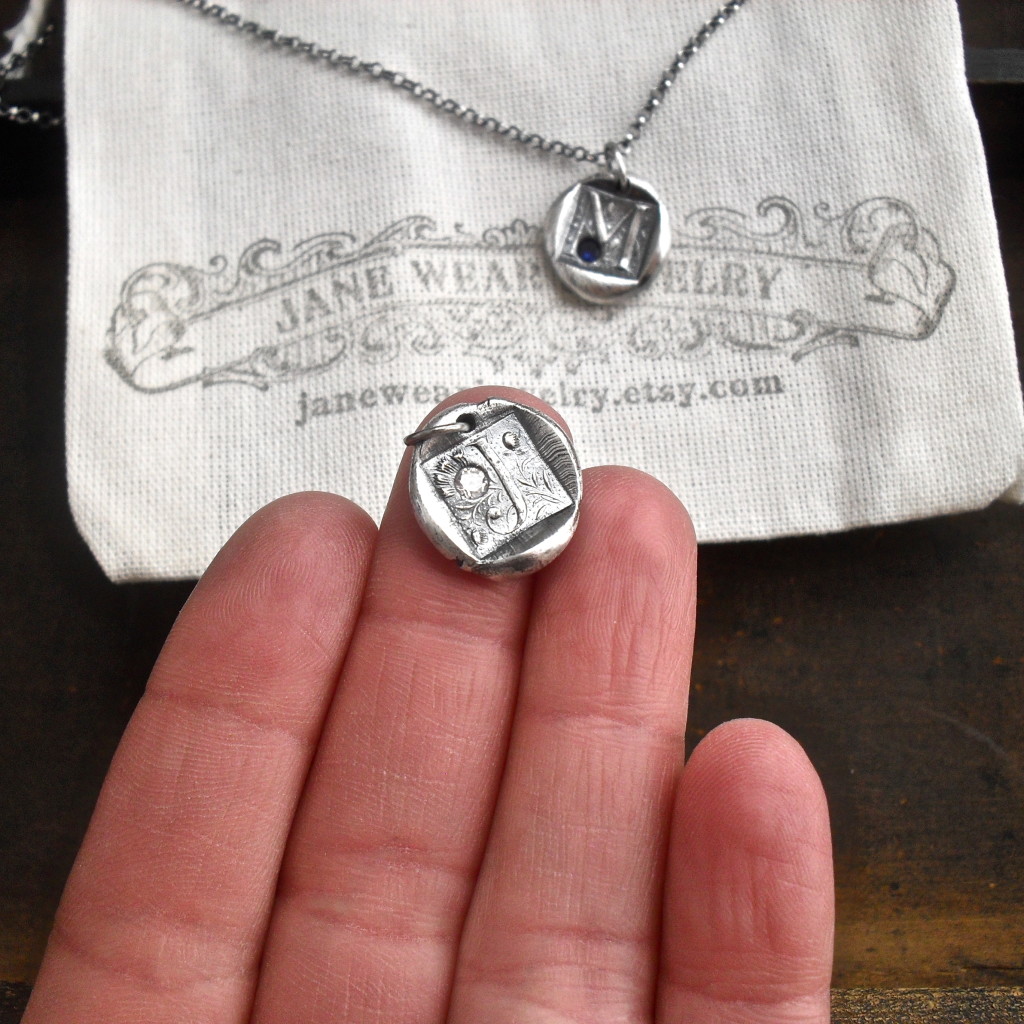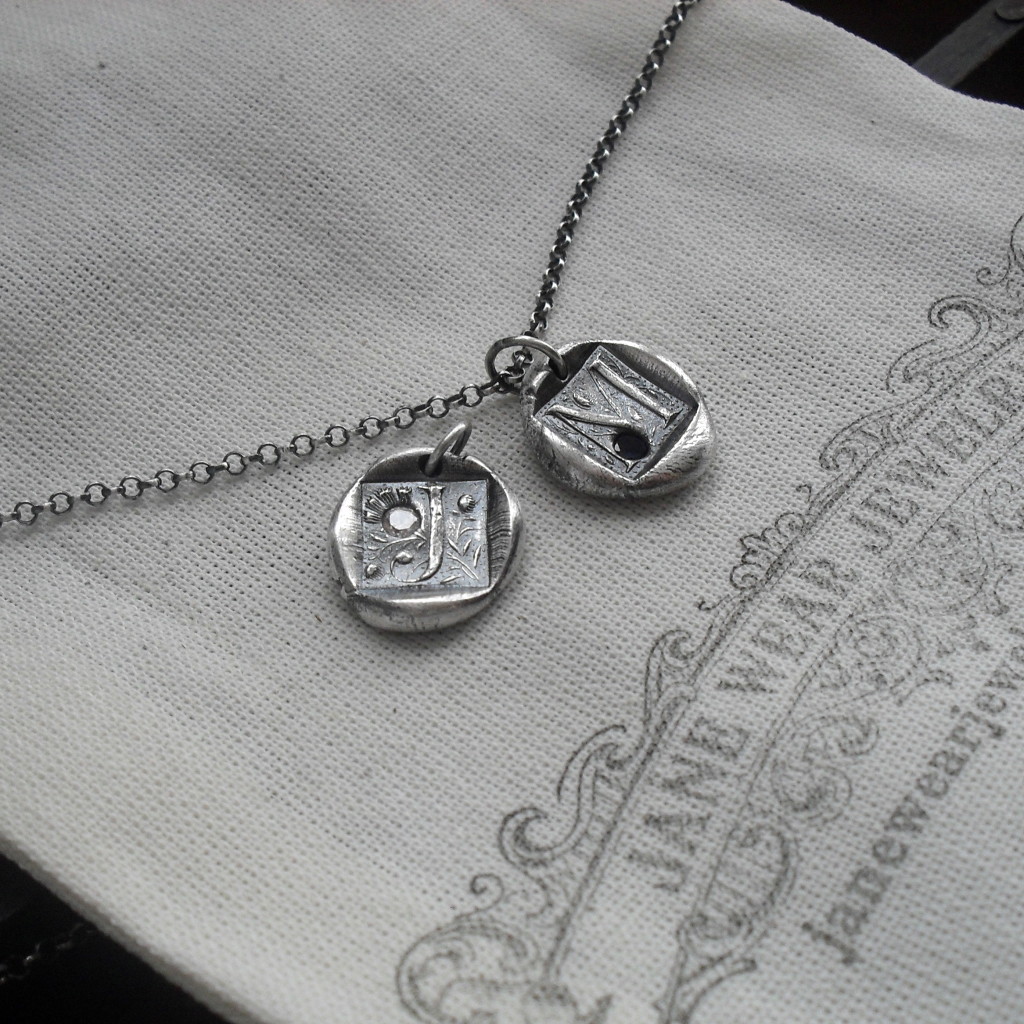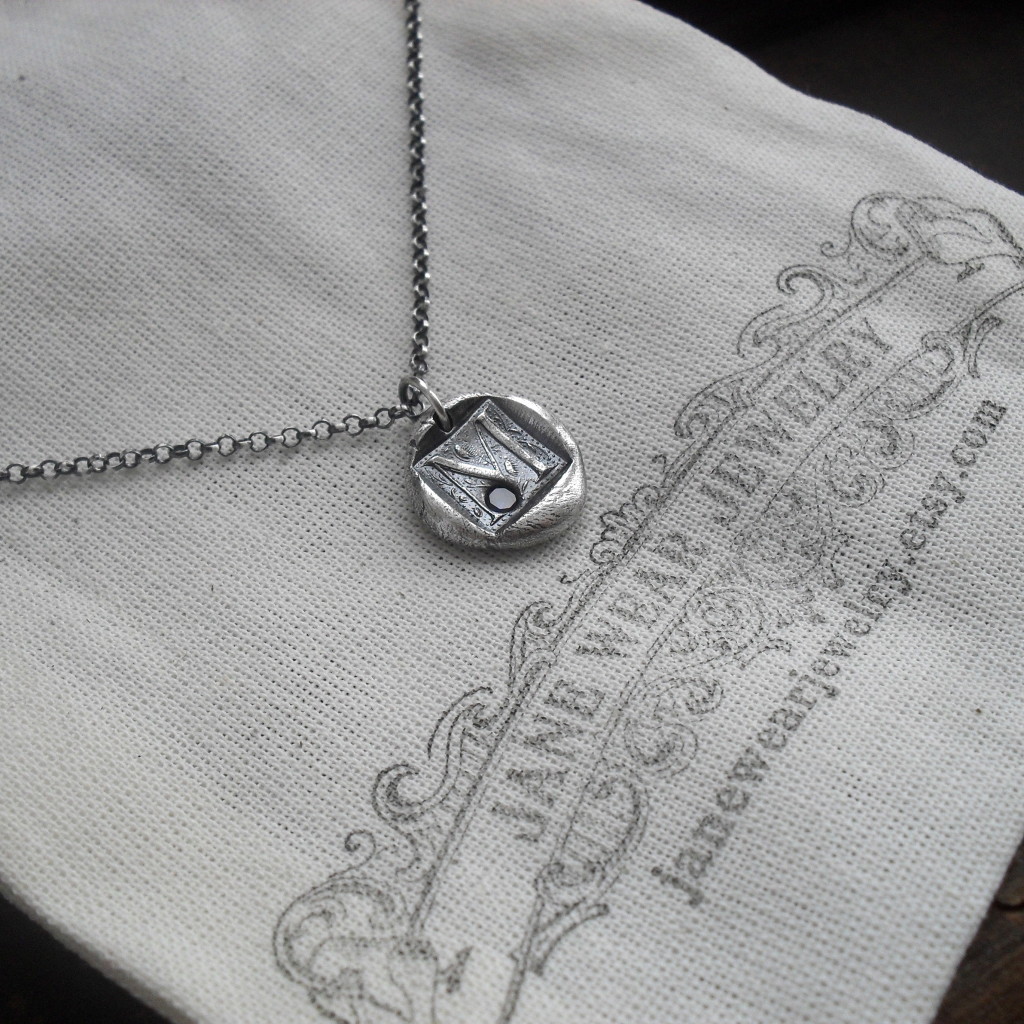 Now to package and send these lovelies to their new home!
If you want me to create something similar for your lovely self, you can order in my shop…
Love you!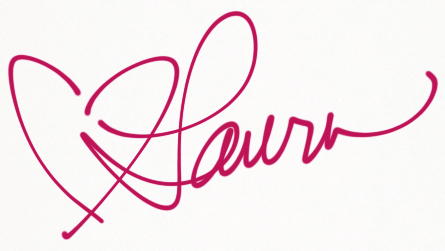 { 0 comments }